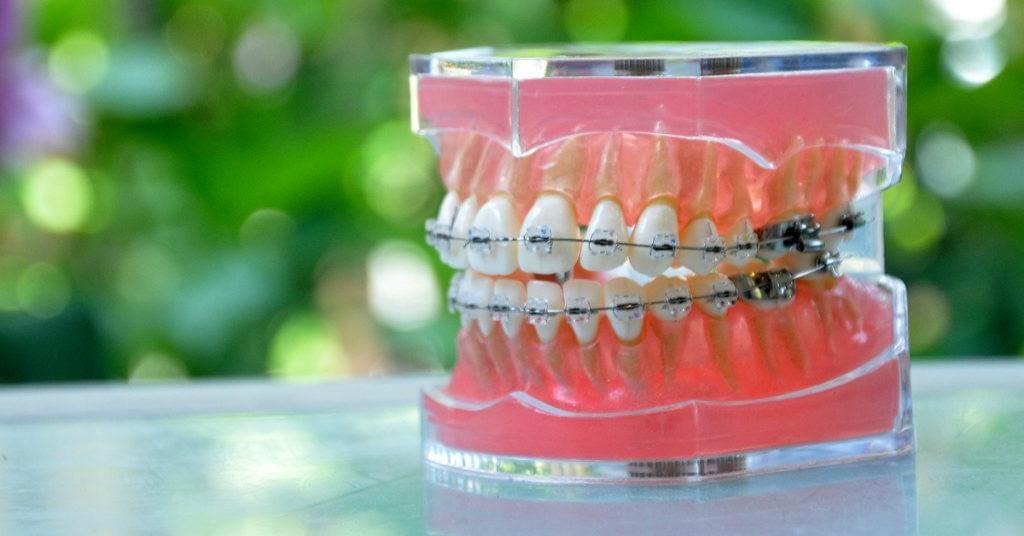 Santa Clarita Dentist – Orthodontics
Orthodontics is the practice of preventing and correcting irregularities of the teeth and Jaws, by the use of braces.
When should you see an Orthodontist?
The rule of thumb is to see an orthodontist as soon as a problem is noticed. Since the process of tooth movement is the same in both adults and children, our orthodontic treatments are available to patients of all ages.
What are the benefits of braces?
Great appearance, beautiful smile
When your teeth are straight, they're easier to clean.
Improves bite when teeth are in proper alignment.
Elimination of abnormal tooth wear.
Reduced risk of accidental injury to protruding teeth.
Cutting edge treatment methods.
While traditional braces still offer the biggest bang for the buck, many patients are now choosing more discrete appliances such as Invisalign, clear braces, invisible lingual braces.
Our experienced Dentists are experts in all the very latest teeth straightening and orthodontic treatments.
If you'd like to find out more about what we could do for you or your child, request a consultation today.
Best Image Dental
661 – 513 – 9595
[email protected]