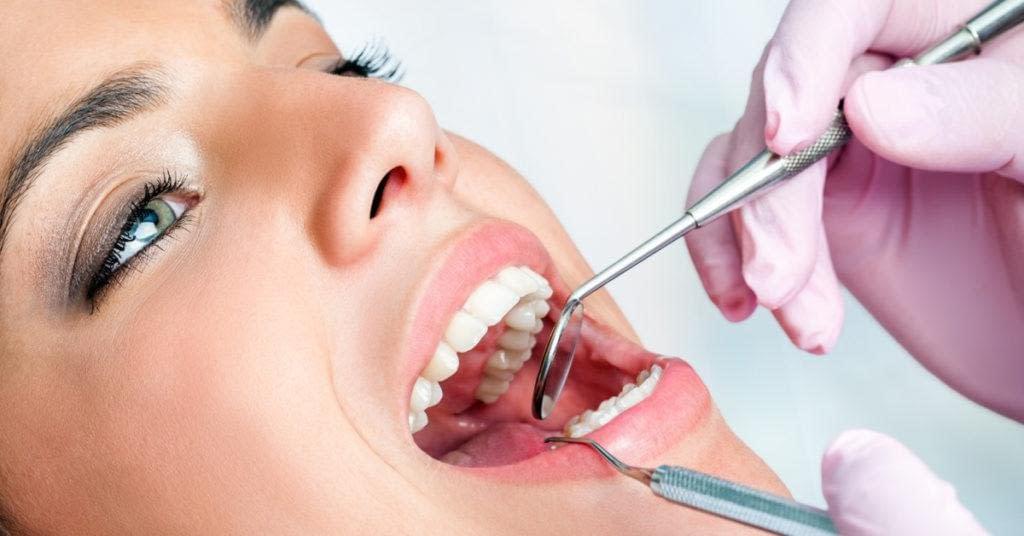 Get a Dental Checkup! – Visit the Dentist
Are you afraid of visiting the dentist? Most of us fear to go to the dentist, even if is just for a dental check-up.
Have you ever put off a dental checkup only to go until the problem became unbearable? Believe or not this happens more often than you think. Millions of Americans experience serious anxiety that prevents them from seeking proper dental care.
The consequences of not visiting the dentist may go beyond dental pain or loss of teeth, some studies suggest that not going to the dentist may lead to heart disease, stroke, and diabetes.
Fortunately, most dentists have been specially trained in handling fearful patients. They use a variety of methods and treatments that can reduce pain and alleviate the fear of visiting the dentist.
The best dentist will use simple methods like:
Gently explaining the procedure, what the patient will feel, and how long it will take.
Frequently asking the patient for permission to continue.
Asking the patient to let them know if they feel uncomfortable, and to let them know if for any reason they need to stop.
They will often give the patient breaks as requested.
Chances are, visiting the dentist will be less painful than you expect. There are things you can do to feel more comfortable about visiting your dentist.
Bringing a close relative or friend on your first dental visit.
Listening to music on your headphones.
Trying relaxing breathing techniques.
If you would like a dental checkup, request a consultation today.
Best Image Dental
661 – 513 – 9595
[email protected]