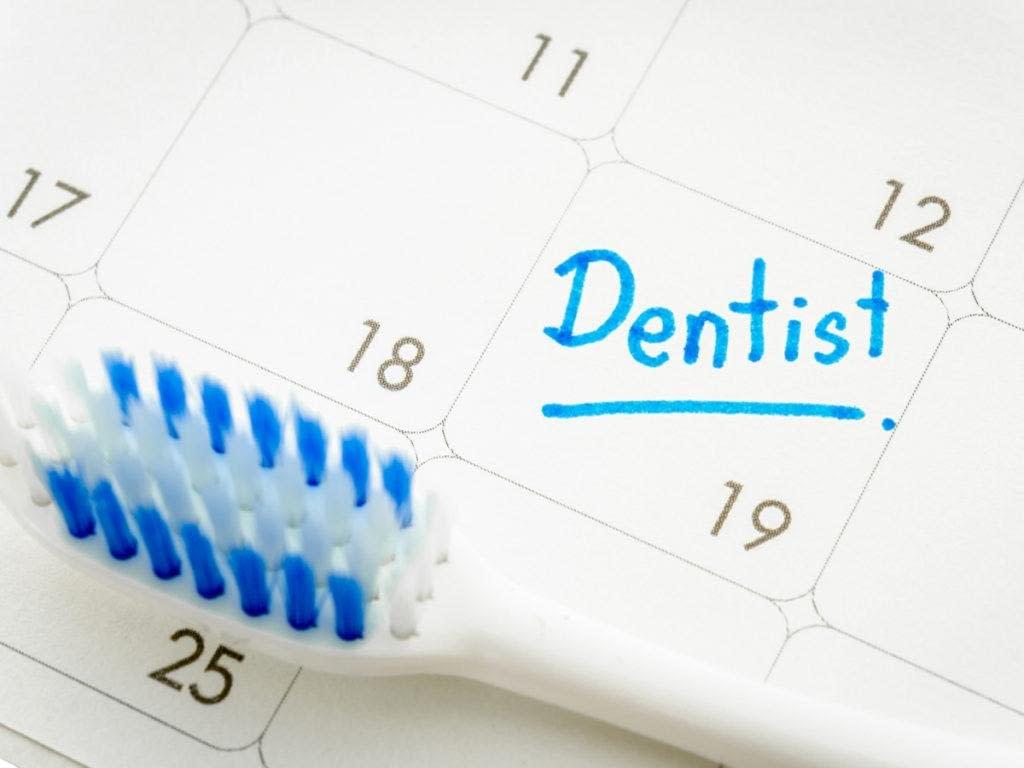 Finding a Local Dentist
Finding a Local Dentist with great service could be difficult?
Usually, the best place to start your search is to ask friends and family. Word of mouth is a great way to find a good dentist.
Your family or friends can't provide you with a good reference one, then you should consider the following key points when selecting a good dentist.
Search for a dentist online.
Most dental office have a website, you can learn about their practices and the type of services they offer.
Is the dentist's office located nearby?
Location is specially important if your procedures require frequent or multiple office visits.
Look for credentials. 
Ensure the dentist is licensed and make sure you pick a place in which you will receive the attention that you require.
Well Equipped 
Does the dental clinic have the latest in technology like Digital X-rays, Intra-oral cameras, microscopes, patient education video and monitors, latest equipment and good quality dental chair?
Quality service and client satisfaction.
A good and qualified dentist should be able to provide a comprehensive and complete dental care for the individual and the entire family.
Testimonials
Read the "Patient Testimonials" either available in their website or on Google, they can provide use information about the quality of dental service and reputation of the dentist.
Keep your teeth healthy, it is essential that you visit your dentist every six months.
To learn more about our practice, please contact us at 661 – 513 – 9595 or email us at [email protected].
Best Image Dental
28420 Haskell Canyon Road,
Santa Clarita, CA 91390